You can have the best product or service in the world, but potential customers will likely never find out if your website design needs to be better. Likewise, even if you have a mediocre product or service, well-designed websites can give you a major advantage over the competition. Good web design should therefore be an integral part of any marketing strategy. Here are some key tips for incorporating good web design into your marketing efforts:
Does your web design affect your digital marketing strategy?
Your web design is an essential component of your digital marketing strategy. It is the foundation for how customers interact with and perceive your brand online. A quality website design can help you build trust, capture leads, and increase conversions.
An effective web design should be attractive and easy to navigate, providing visitors with a good user experience. It should be optimized for search engines so that potential customers can easily find your business when searching online. Additionally, it should be responsive, so it looks great on all devices, from desktop computers to mobile phones.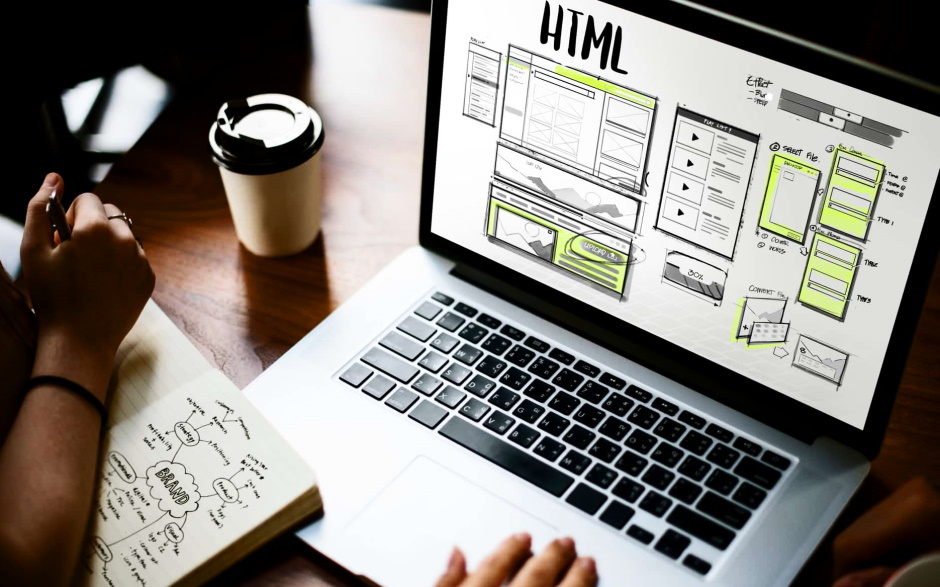 In addition to making sure your website looks great, you need to ensure that it has useful content designed specifically with your target audience in mind. Content such as blog posts, product descriptions, and educational resources should be included to help engage visitors and keep them coming back.
Finally, you should consider integrating social media into your website design. This will enable customers to easily share your content and products with their friends, increasing the reach of your digital marketing efforts.
Following these guidelines ensures that your web design is effective and aligned with your digital marketing strategy. In addition, it will provide a great user experience for visitors while helping you capture leads and increase conversions. This will ultimately lead to better success in reaching the goals set forth by your overall digital marketing strategy.
Your web design could be hurting your digital marketing efforts – here's how to fix it
No matter how good your digital marketing efforts are, you won't get the results you want if your web design isn't up to snuff. Your website is the face of your business online, and it needs to be attractive, intuitive, and easy-to-navigate to draw visitors in and help convert them into customers or leads. Here's how to make sure your website design is helping – not hurting – your digital marketing efforts:
Focus on Intuitive Navigation & User Experience: Make sure visitors can find what they need quickly and easily on your site. If it takes too long for users to navigate through the menus or find a particular page, they will likely give up and look elsewhere. Keep the navigation and user experience simple, straightforward, and intuitive by utilizing drop-down menus and breadcrumbs.
Polish Your Content & Visuals: Make sure your content is well-written, typo-free, and relevant to your business. Use visuals such as images, infographics, or videos to engage visitors' interest in your website and keep them interested in learning more.
Optimize for Mobile: Mobile devices are now used to access websites more often than desktop computers – ensure that your website is optimized properly for mobile users so an unresponsive or slow loading site won't turn them off on their device.
Prioritize Speed & Security: Visitors won't stick around if the loading time of your website is too long. Ensure you optimize your images, minify code, and utilize content delivery networks to ensure fast loading times for all users. Additionally, ensure that you have a secure certificate installed on your site to protect visitors' data and build trust with them.
By following these best practices for web design, you can ensure that your website is helping – not hindering – your digital marketing efforts. In addition, investing time and effort into optimizing your website will pay off in the long run as more visitors become customers or leads.
Good luck! 🙂